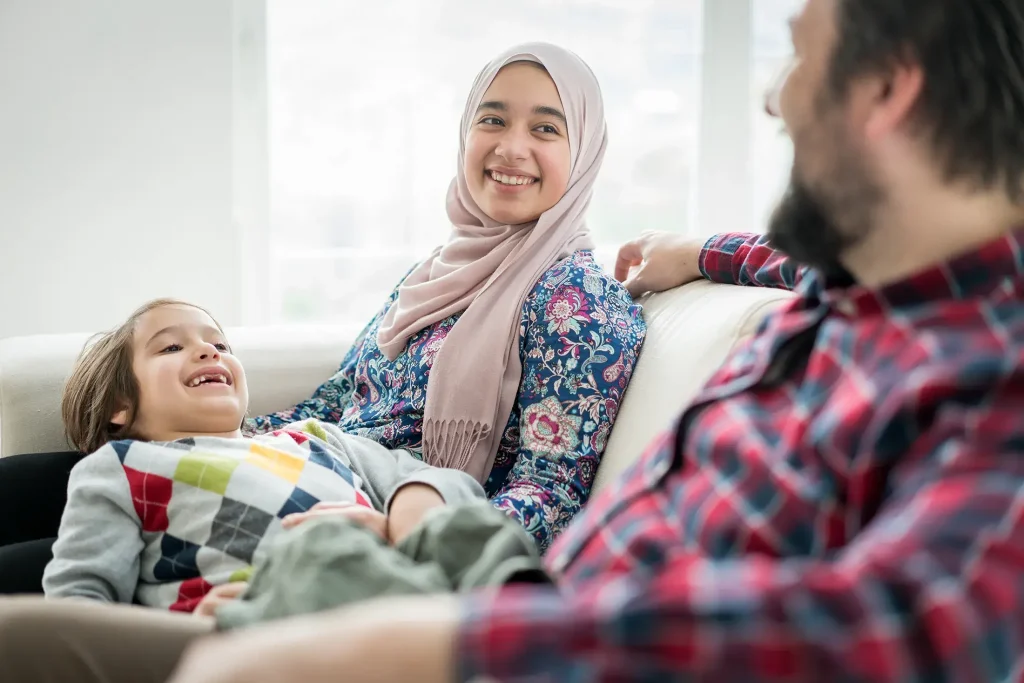 Our mission is to improve the health and wellbeing of Londoners, and solve health and care challenges, using data at scale.
This partnership programme involves the NHS, research community, and citizens, working together towards a shared ambition to make London the world's healthiest global city.
You can read about our latest work in our Annual Report to Citizens here or download here
Joining up data across London is absolutely key to this and to meeting the needs of Londoners as a whole – whether through improved direct care and population health management, better system planning, or enhanced research and development capabilities.
Download the London Health Data Strategy here and find out about its background
Download
Why is this important?
Londoners have told us:
They expect all health and care organisations in London to join up de-personalised information, as part of a population dataset, to support proactive care, planning, and research and development.
They expect that de-personalised health and care data must be shared and used to plan and improve services, and benefit health in London.
When it comes to using data for research, they expect a fair and productive partnership to meet conditions around benefits, charging, and transparency.
This programme underpins and enables the consistent use of health and care data for service planning and improvement, research, and development, thereby meeting public expectations and helping to build trust and confidence around data use.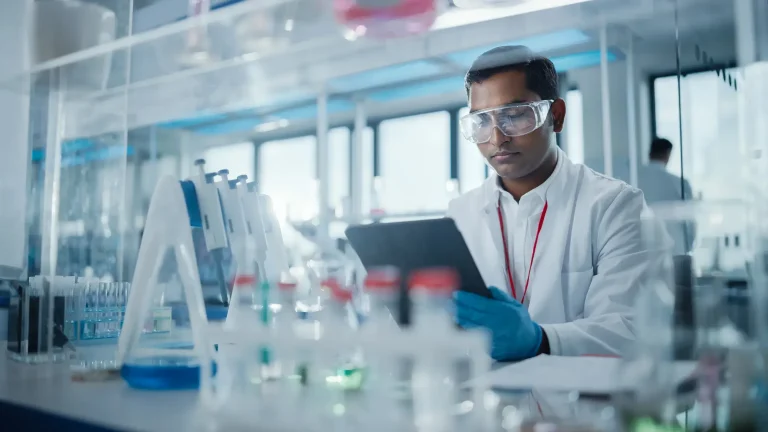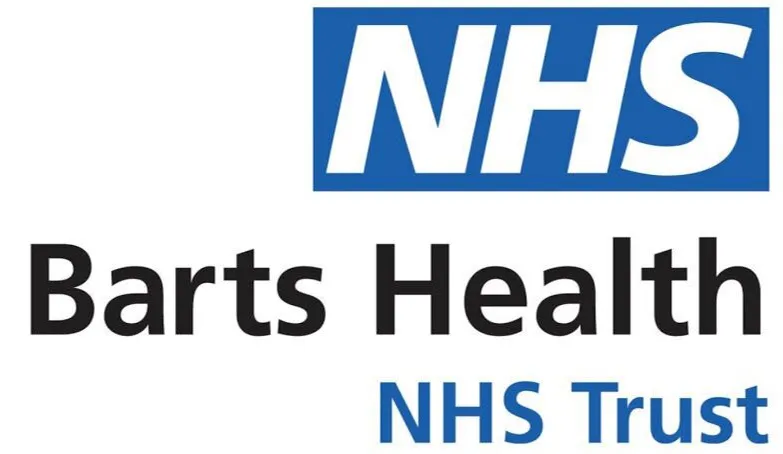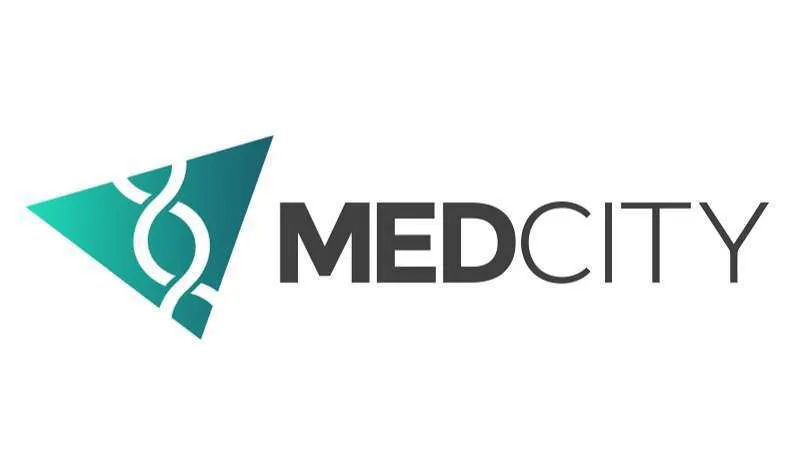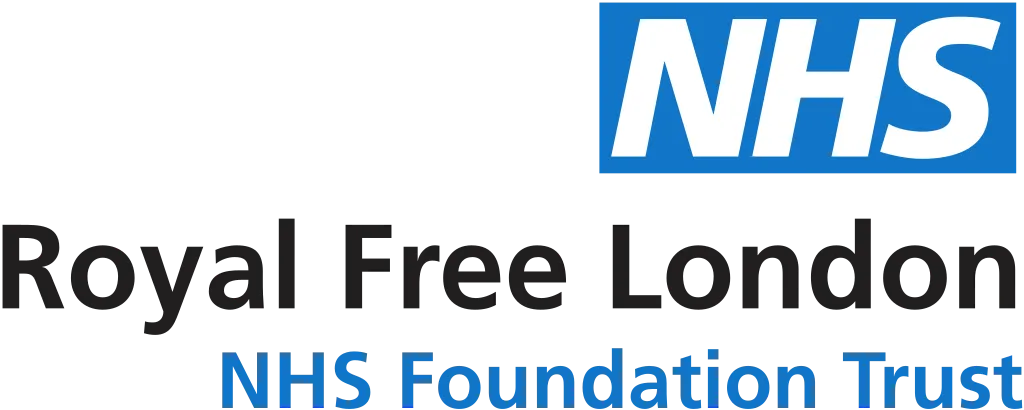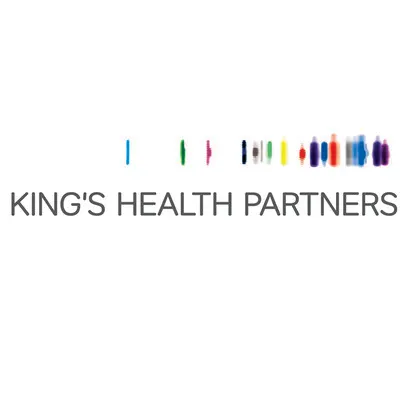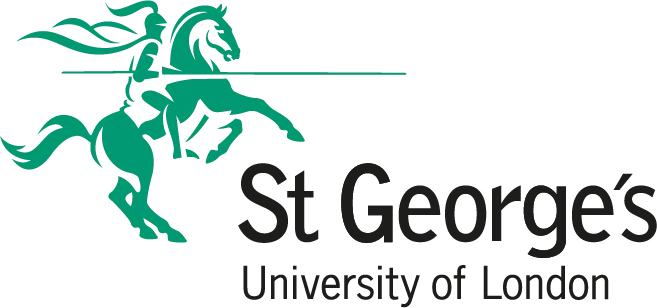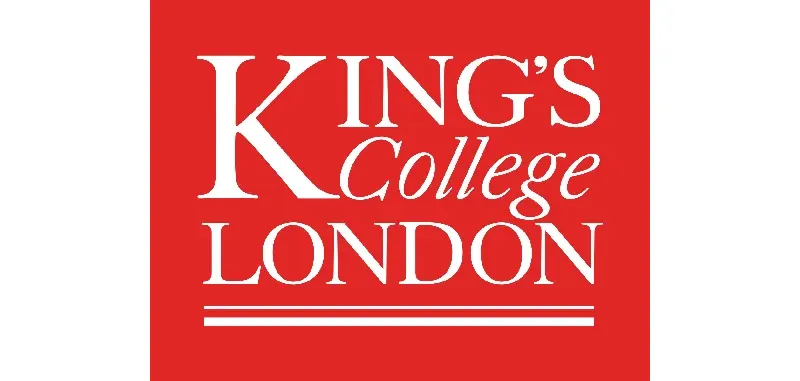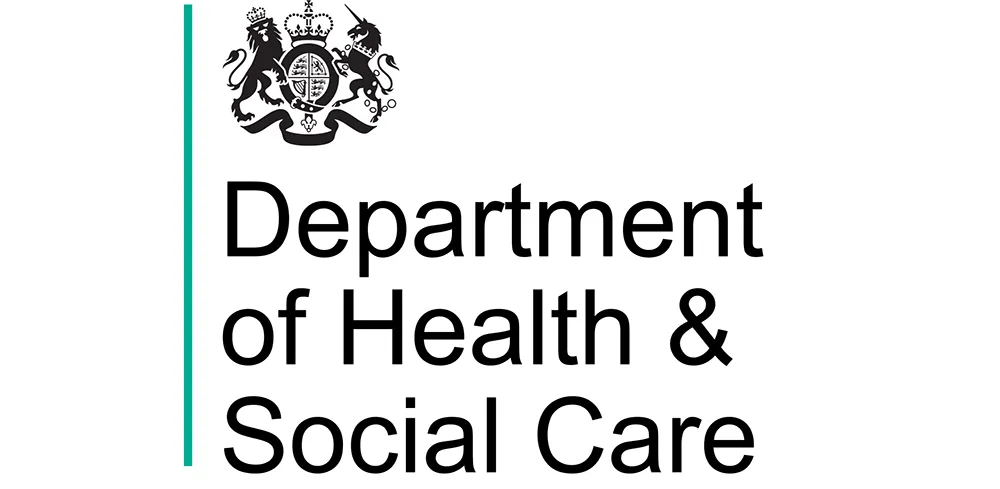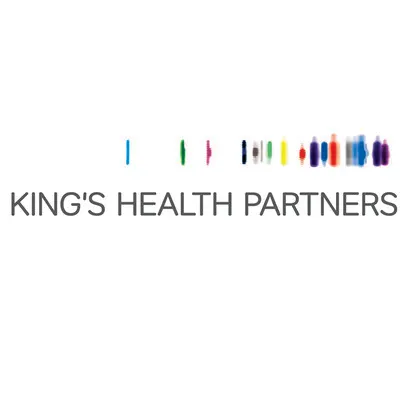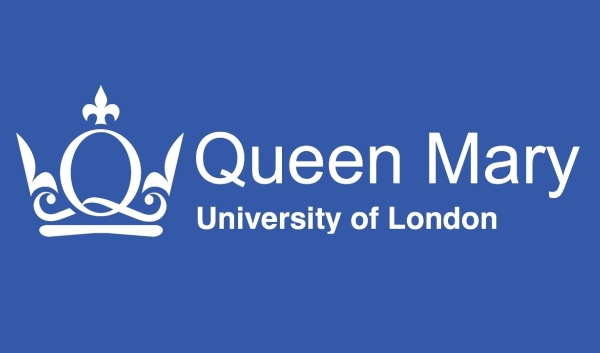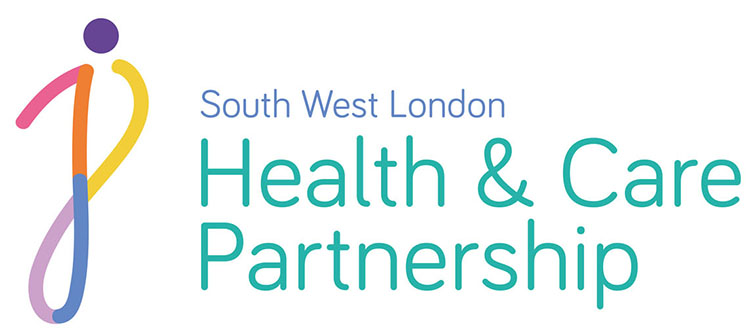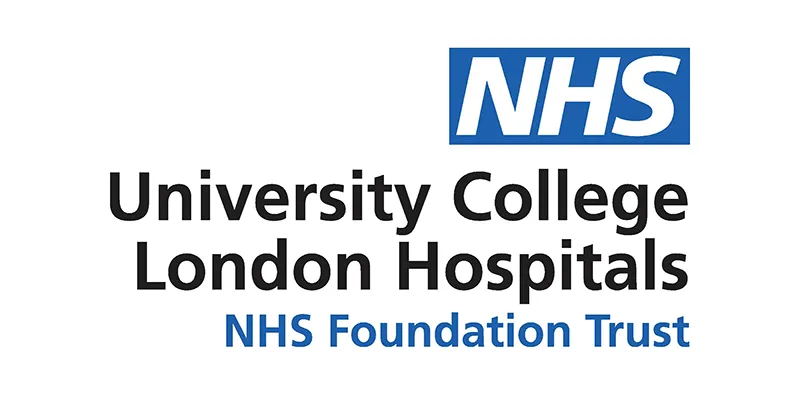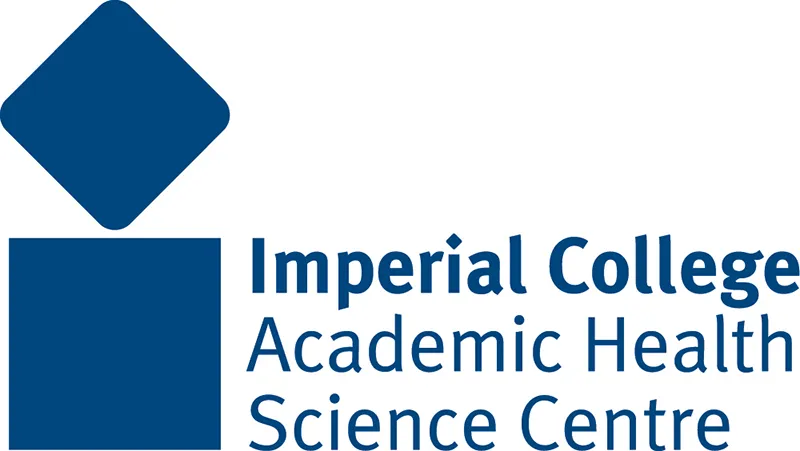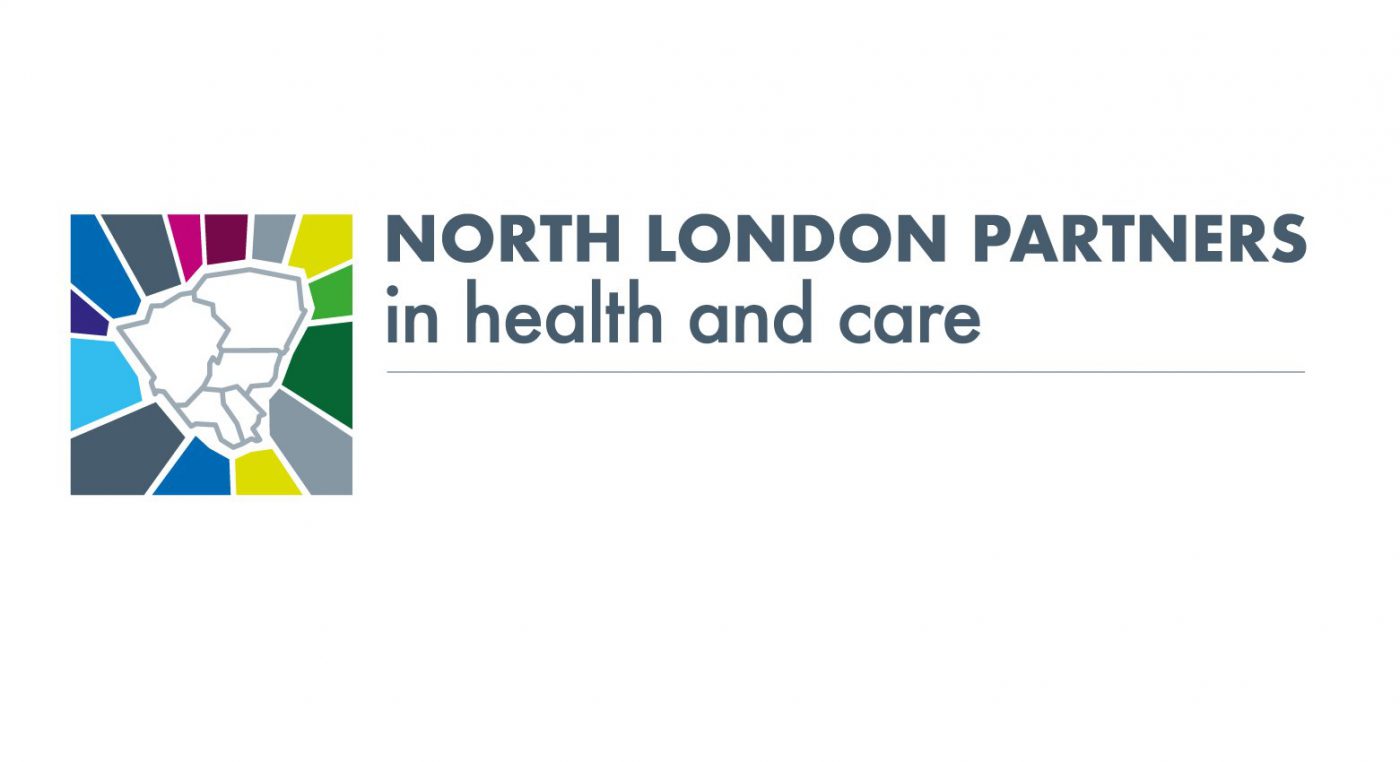 We also have three Citizen Representatives appointed to the programme's Stakeholder Board, plus a separate public deliberation exercise, involving three separate workshops, took place in February 2022. You can see the outcomes from the exercise, and previous public deliberations on the OneLondon website here.
Our colleagues at OneLondon been making good progress has been made joining up data to deliver systems like the London Care Record, the Universal Care Plan, the Discovery Data Service, and DiscoverNow.
Thanks to this track record of delivery, London made a successful bid for national funding to establish a Sub-National Secure Data Environment (SN SDE) to support research across the capital.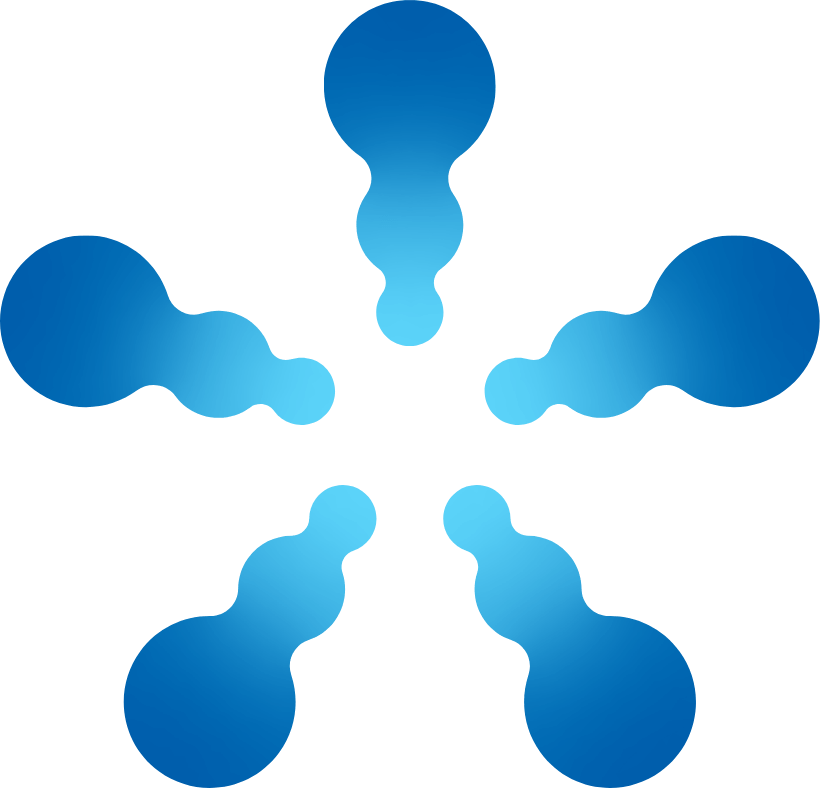 What happens now?
With this new funding, partners across London are working together to develop a world leading resource for health and care improvement. We are working with London's five Integrated Care Systems and a range of other partners, including Londoners themselves, to explore the best way to do this and how this shared data service can then be used to:
Improve direct care and population health management – by further improving existing systems like the London Care Record as well as developing even more effective ways to identify, support and treat those at risk of ill health.
Support better health and care planning – by giving partners the right tools to more effectively analyse demand for services and to predict likely future needs.
Support our health and care academic teams and industry partners, potentially helping more Londoners benefit from the latest cutting edge research.
This work is being informed by extensive public engagement including a recent Citizens' Advisory Group in summer 2023 comprising around 100 Londoners who will continue to work with the wider One London Health Data Strategy programme going forward.
Good progress is being made with the One London Health Data Strategy Programme of work and we expect to set out more detail about these plans shortly. You can keep up to date on progress here and on the OneLondon website.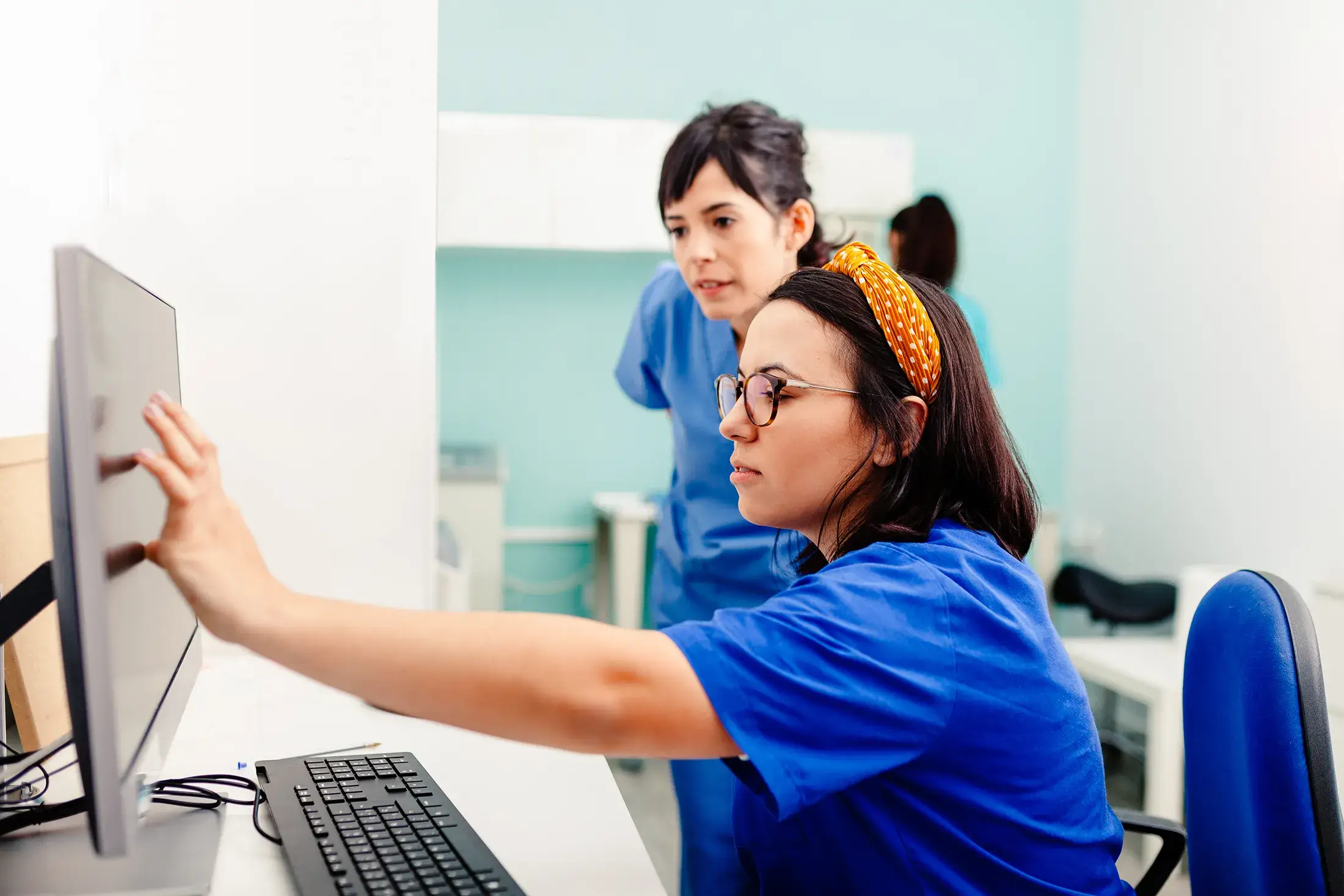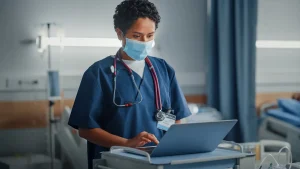 Latest
The latest news and blogs about how we are using data to improve health and wellbeing
Read More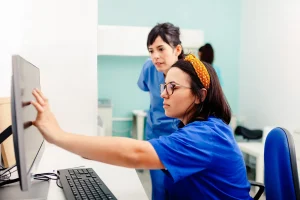 Resources
Find useful resources from our work on involvement and latest projects.
Discover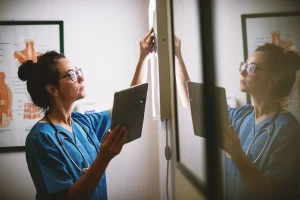 Contact
Want to find out more about our work?
Contact us