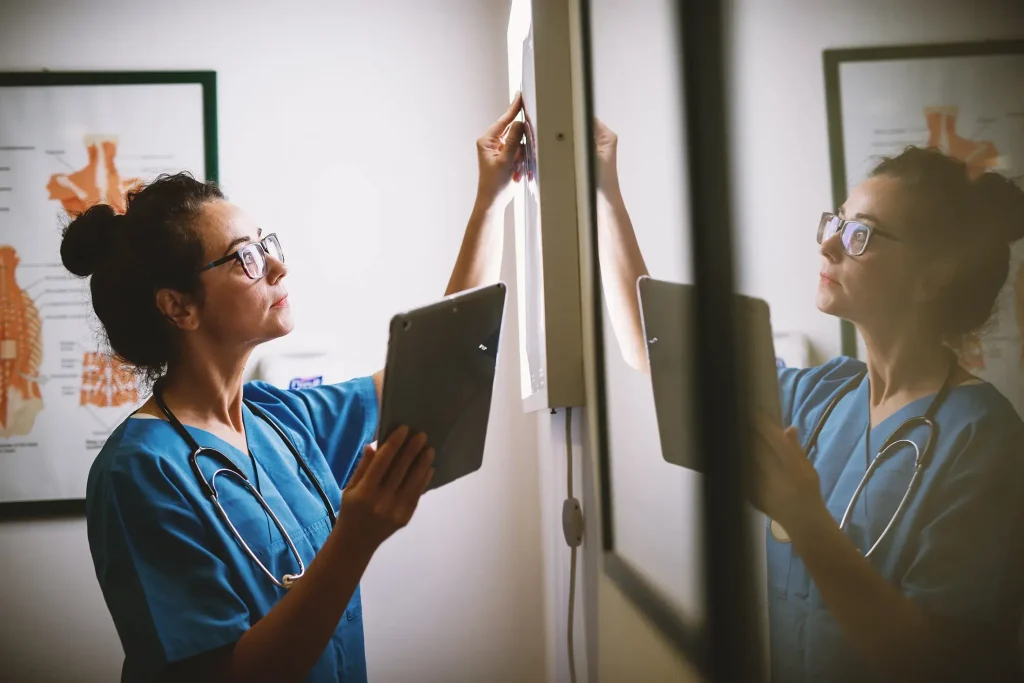 Got a query or question?
Feel free to email us on the address below and we'll be happy to help.
Email: hin.comms@nhs.net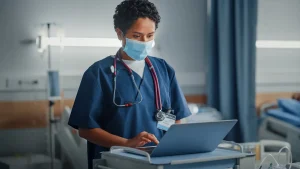 Latest
The latest news and blogs about how we are using data to improve health and wellbeing
Read More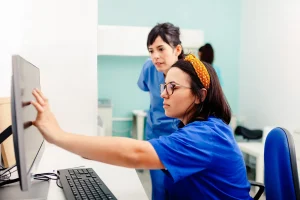 Resources
Find useful resources from our work on involvement and latest projects.
Discover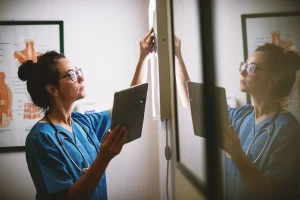 Contact
Want to find out more about our work?
Contact us