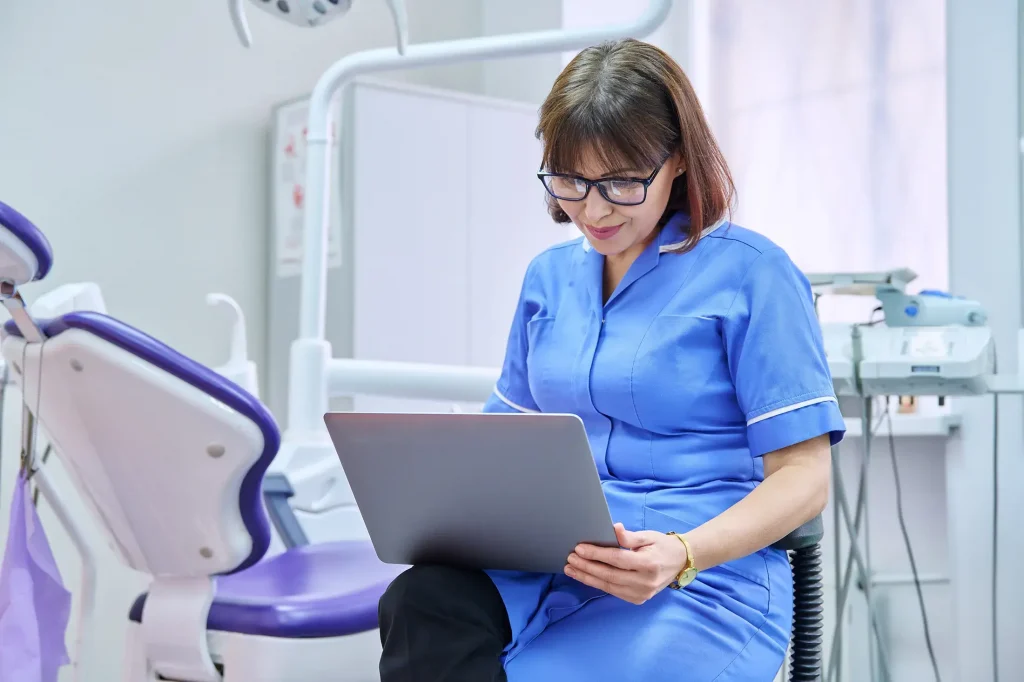 Data at Scale Improvement Projects
We will support up to 10 new Improvement Projects in healthcare outcome improvement, planning, clinical research and product research and development.
The successful projects will use pan-London data to drive forward real improvements in health and care across the Capital. They will also support the delivery of the NHS England's Core20Plus5 programme which aims to reduce health inequalities at a national and local level.
Applications were invited from NHS organisations, academia and the healthcare industry with funding will be available for the NHS led projects. The winners are due to be announced later in 2023.
Latest